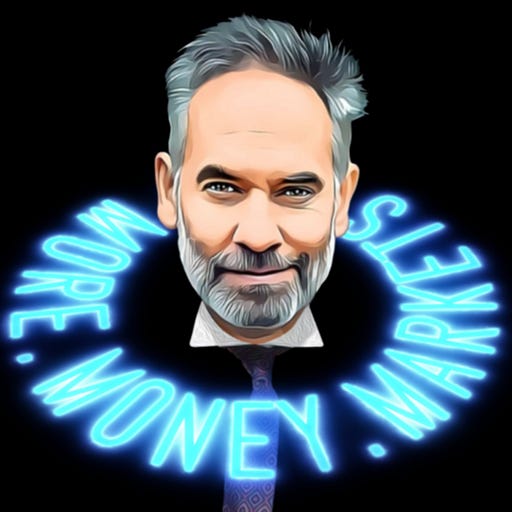 Mar 16, 2022 • 7M
Commodities boomed. Now they've busted. What comes next?
Readings of brilliant articles from the Flying Frisby. Occasional super-fascinating interviews. Market commentary, investment ideas and more.
Commodities from gold to oil have fallen dramatically after weeks of strong gains. What might be next for commodity prices?
---
See acast.com/privacy for privacy and opt-out information.