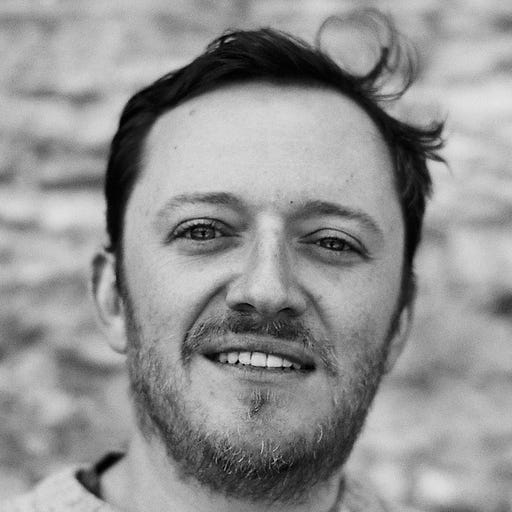 Nov 14, 2017 • 35M
Dan Kieran talks books, surfboards and setting up your own business
Readings of brilliant articles from the Flying Frisby. Occasional super-fascinating interviews. Market commentary, investment ideas and more.
"Books are the most successful delivery mechanism for ideas in human history"
So says Dan Kieran, my guest this week on Stuff That Interests Me. Dan is the author of 12 books, many of them best sellers, and is now the CEO of Britain's most dynamic new publisher, Unbound. 
He is about to fund his new book, The Surf Board, at Unbound.
Follow Dan - @dan_kieran
---
See acast.com/privacy for privacy and opt-out information.