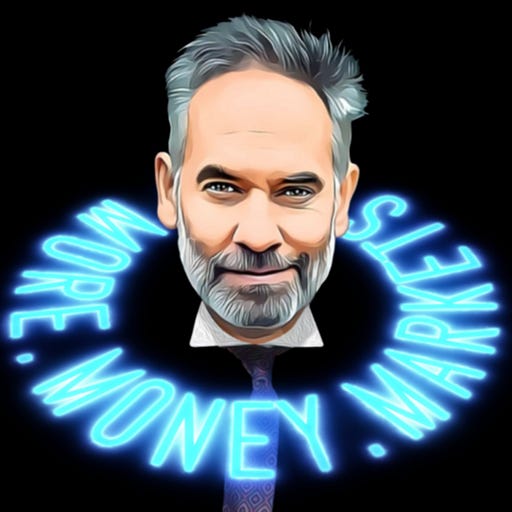 Feb 26, 2022 • 8M
Gold's Amazing Day
Readings of brilliant articles from the Flying Frisby. Occasional super-fascinating interviews. Market commentary, investment ideas and more.
As Russia invaded Ukraine, the price of gold shot up spectacularly. But it couldn't hold on to all of its gains. Where does it go next?
---
See acast.com/privacy for privacy and opt-out information.