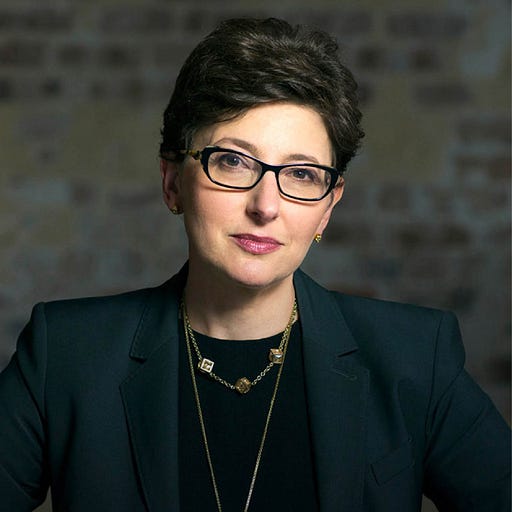 Oct 24, 2017 • 28M
Julia Hobsbawm - networks and social health
Readings of brilliant articles from the Flying Frisby. Occasional super-fascinating interviews. Market commentary, investment ideas and more.
"Your social health is as important as your mental and physical health".
So argues my guest on today's Stuff That Interests Me, Julia Hobsbawm, OBE. Julia is an entrepreneur, and a writer and speaker on social health and modern interconnectedness. Her themes are around the power of friendships and networks
Julia's new book, Fully Connected, Surviving and Thriving in an Age of Overload, is available at all good bookshops and online.
Follow Julia. Check out her Names Not Numbers conferences and Editorial Intelligence -
---
See acast.com/privacy for privacy and opt-out information.