In today's programme I meet James Turk to talk about his latest book, the Money Bubble, written with John Rubino.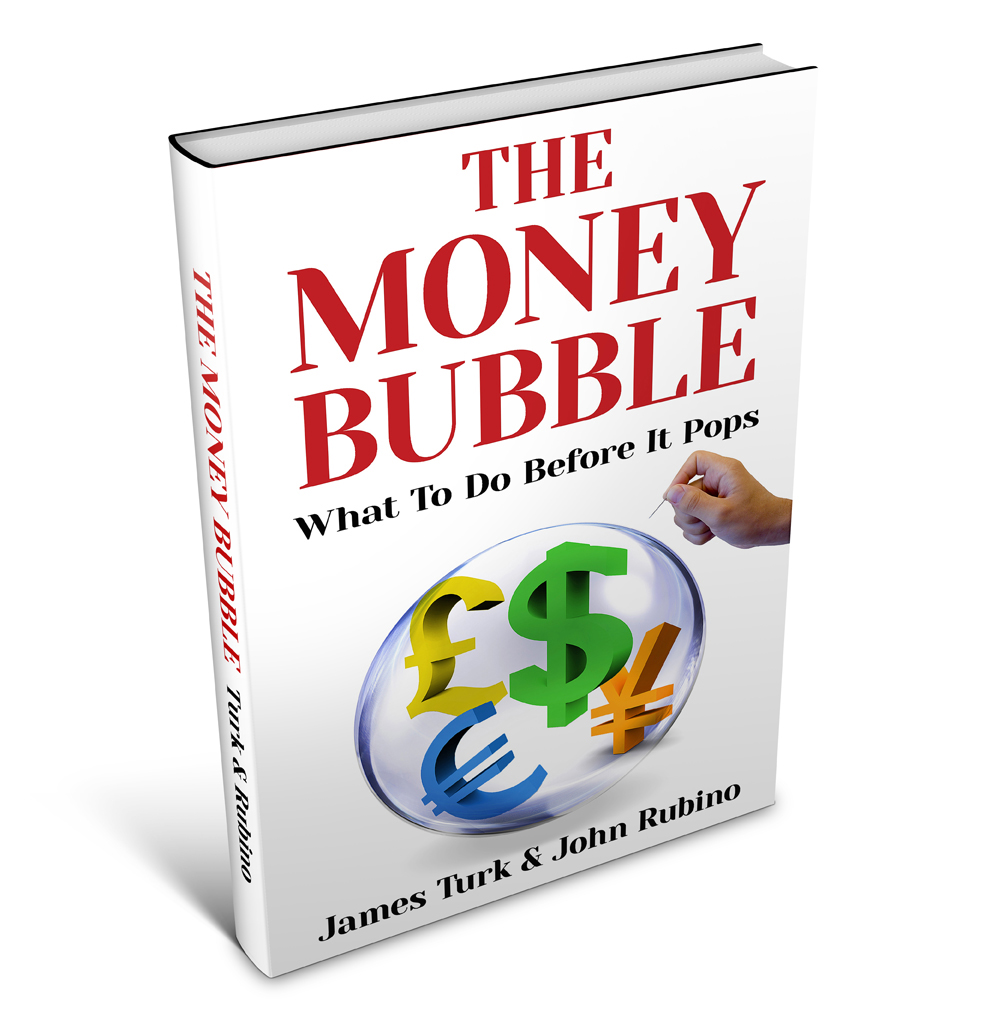 James is convinced the money bubble is about to burst. I'm not so sure. We discuss.
James Turk is a sound money advocate. He is the founder and former chairman of Goldmoney, through which you can buy and store gold. His book, also written with John Rubino, the Coming Collapse of the Dollar, is, in my view, essential reading.
And if you haven't yet got your copy of Life After The State, you can get it here at Amazon - or buy the audiobook here.
---
See acast.com/privacy for privacy and opt-out information.