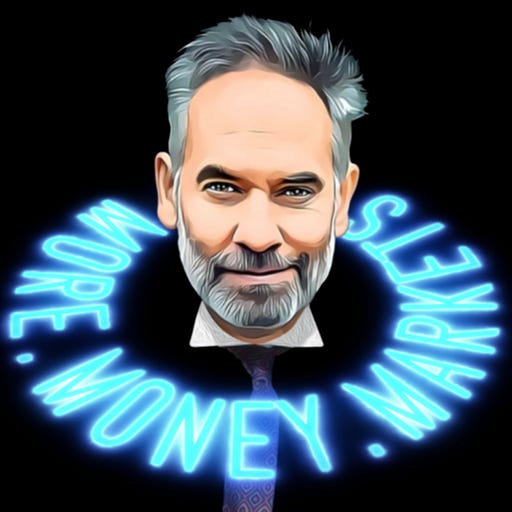 Mar 3, 2022 • 8M
Russia, Ukraine, Gold and Bitcoin
Readings of brilliant articles from the Flying Frisby. Occasional super-fascinating interviews. Market commentary, investment ideas and more.
Inflation, war, currency debasement – the world is changing fast and investors need to adapt. That means owning both gold and bitcoin, says Dominic Frisby.
Check out my new Substack, The Flying Frisby
---
See acast.com/privacy for privacy and opt-out information.