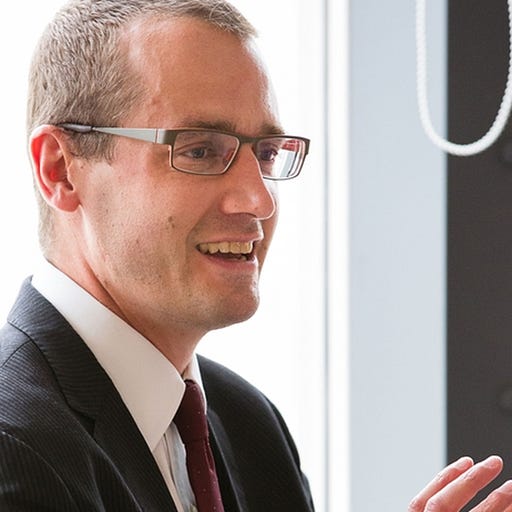 Feb 17, 2017 • 42M
Sam Wilkin: Wealth Secrets of the One Percent
Readings of brilliant articles from the Flying Frisby. Occasional super-fascinating interviews. Market commentary, investment ideas and more.
Wealth Secrets of the One Percent sounds like one of the self-help books what will show you how to unleash your inner potential. Actually, it tells the story of some of history's richest - from Crassus of Rome to John D Rockefeller to Bill Gates - and shows how they earned their vast fortunes by, simply, eliminating competition so they enjoyed vast monopolies.Its author is economist Sam Wilkin and he joins me on today's programme.Once you've listened to this I expect you all to be billionaires by next Monday.

---
See acast.com/privacy for privacy and opt-out information.