May 11, 2009 • 40M
WHAT HAPPENS WHEN THE HOUSING MARKET HITS ROCK BOTTOM?
Readings of brilliant articles from the Flying Frisby. Occasional super-fascinating interviews. Market commentary, investment ideas and more.
Mitch Cope tells Michael Hampton and Dominic Frisby about The Powerhouse Project , which he runs with his wife Gina Reichart, in Detroit, where you can now pick up a home for as little as $100.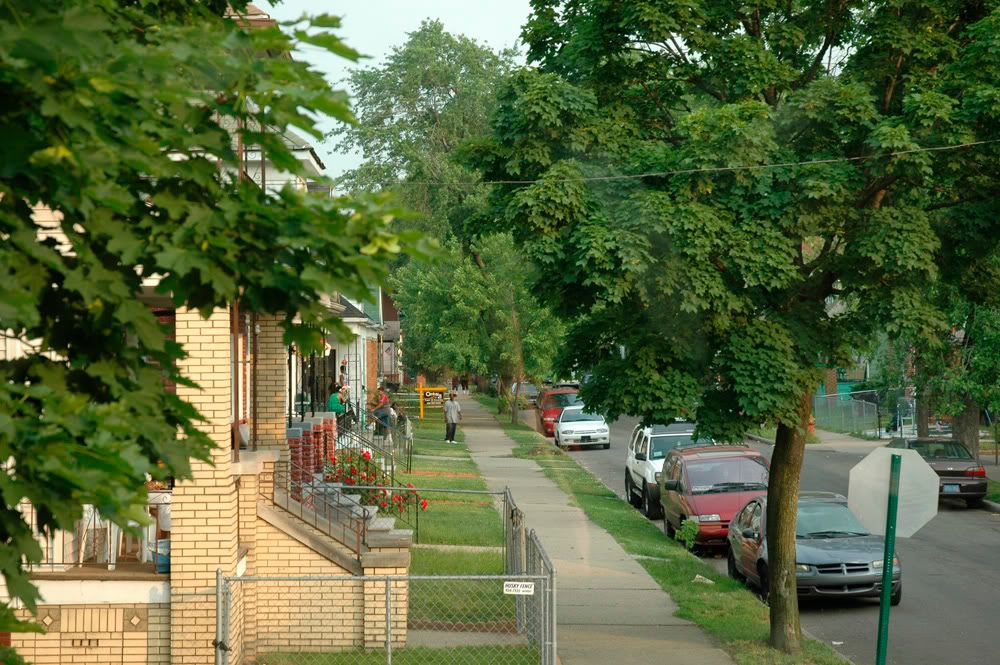 ---
See acast.com/privacy for privacy and opt-out information.